Virginia Vee-String (Item#:cs-virginiavee)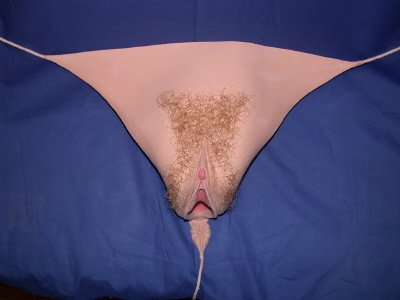 Virginia Vee-String (Item#:cs-virginiavee)
The Virginia Vagina Prosthesis is a new and improved design. It not only fulfills the feminine illusion, but gives you the ability to lose your virginity and regain it again! It is designed for sexual enjoyment with a larger vaginal opening, which is easily penetrated.
Regular & Clean Shaven Hairstyles are no additional charge. Hairstyles V-Shaped, Thin Line, Hairy and Trimmed are an additional $129.99. Due to the custom design for each individual person, it may take up to three weeks for delivery and there are no refunds for this product.
This is the Platinum Collection of Vaginas. Made in America.